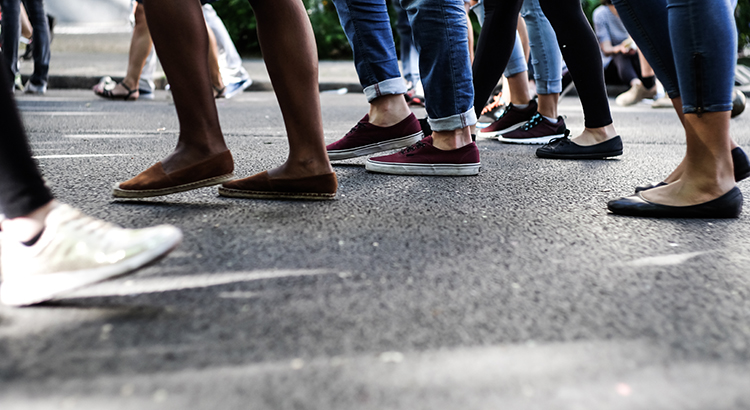 Buyers are out in full force this fall, increasing the demand for homebuying in all four regions of the country.
According to the latest ShowingTime Showing Index,
"Home showing activity was up again nationwide with a 4.6 percent rise in traffic, as the traditionally slow fall season began with a marked boost in buyer interest."
Buyers clearly have the right idea, as mortgage rates have dropped over a full percentage point since the fall of 2018. They've hovered in a historically low range since this summer, making the overall cost of homeownership significantly more attractive and affordable.
Here's the breakdown of how ShowingTime reports current buyer traffic patterns across the country:
"The West Region, which until August had experienced 18 consecutive months of flagging home buyer traffic, lead the four regions in year-over-year improvement with an 8.9 percent increase in buyer activity.

The South followed with a 6.4 percent increase, the largest such improvement in the region since April 2018, with the Northeast Region's 5.6 percent increase the next largest among the four regions.

The Midwest's more modest 0.8 percent year-over-year growth rounded out the nation's promising month."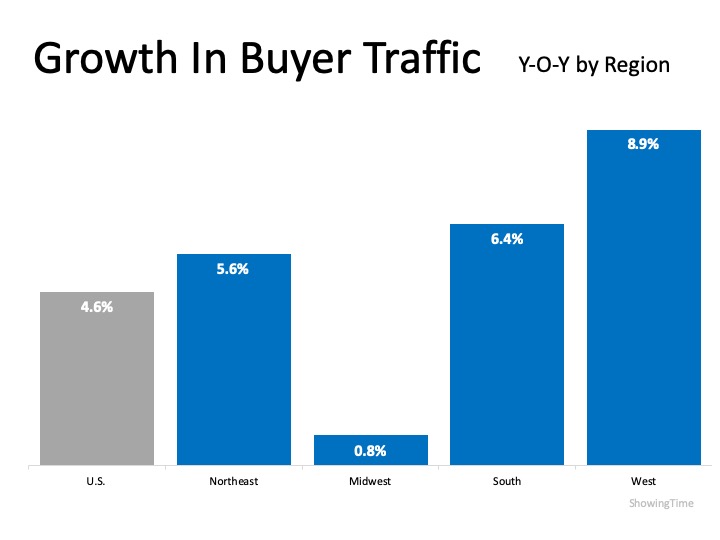 With ShowingTime reporting "nationwide growth for the second consecutive month, a first since December 2017 – January 2018", it's one more reason why selling your house this winter is the way to go. List while buyers are on the market before the competition with other sellers pops up in your neighborhood.
Bottom Line
If you're thinking of waiting until spring to sell, think again! Let's get together to discuss listing your house now while buyer traffic is actively surging throughout the country.