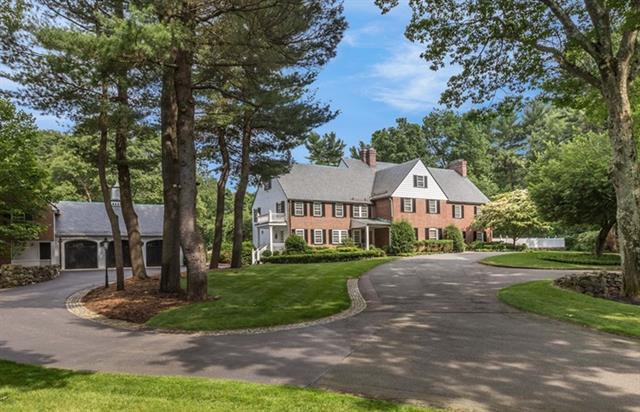 Newton MA Real Estate
Select a property type below to begin viewing current real estate in Newton, MA. If you find a listing you like, save it to your account and keep track of any property updates. If you don't have an account with us, sign up for free.
Contact us - we can answer all questions and provide additional information about the Boston real estate market or a specific listing.